Uber and DiDi customers will now spend extra across all services with the introduction of a fuel surcharge to assist drivers impacted by record high petrol prices.
If torrential rain and train disruptions weren't enough, rideshare trips are about to get even more expensive.
From Wednesday March 16, Uber will introduce a temporary fuel surcharge for both rideshare and Uber Eats in response to record-high petrol prices.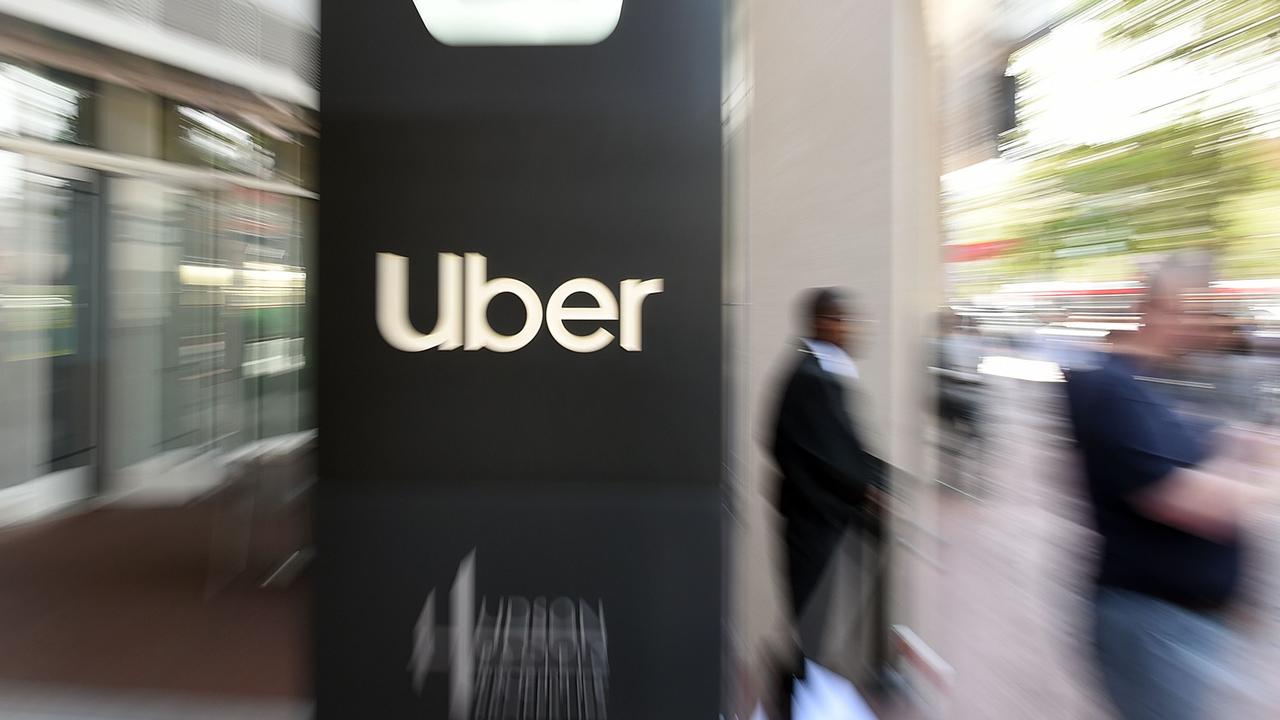 Uber has introduced a fuel surcharge in response to rising petrol prices. Photo by Josh Edelson / AFP
This move is designed to benefit Uber's drivers who have been impacted by the petrol spike. In a statement, Uber Australia's head of driver operations and marketplace, Emma Foley, said the surcharge would be per-kilometre based with 100 per cent going to drivers.
Passengers will likely pay around 50 cents extra on an average trip with the surcharge lasting for an initial 60 days.
"We've heard from driver-partner feedback that the recent sudden spike in petrol prices is having an impact … The goal of this is to reduce the burden of the unprecedented nature of recent fuel increases while keeping the Uber platform working well for everyone," Ms Foley said.
Uber is not the only rideshare company hiking prices, with DiDi also implementing a fuel surcharge across Australia. Starting from March 21, DiDi trips will cost an extra six cents per kilometre, with the surcharge also lasting for 60 days.
"We're aware of the challenge faced by drivers with the recent surge in fuel prices, which has a direct impact on their operating cost," DiDi spokesperson Dan Jordan told news.com.au, adding the company hoped the new charges would help alleviate some of the pressure drivers are facing at the fuel pump.
Receipt shows 'ridiculous' servo problem. How much extra you'll pay for petrol?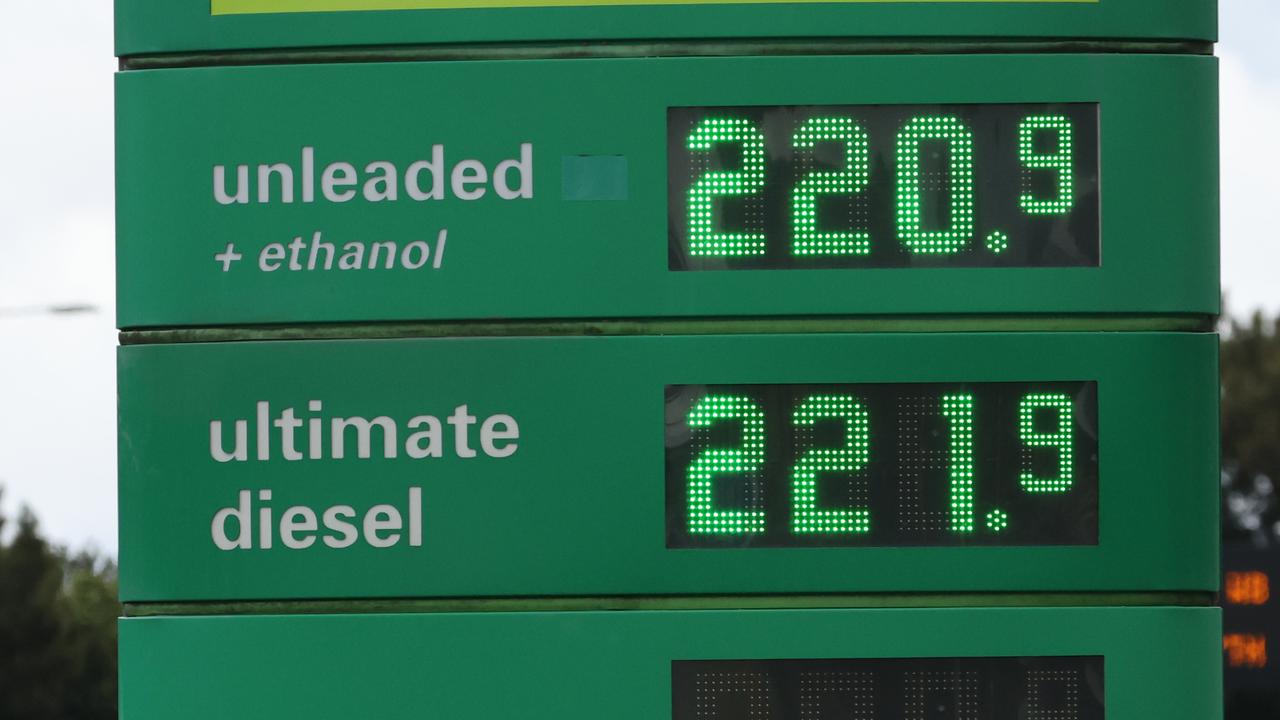 Petrol prices are at a record high across Australia, up over 2 dollars a litre. Photo: David Swift
Petrol prices have soared past $2 a litre across Australia, as Russia's invasion of Ukraine put added pressure on the oil market. With the US and parts of Europe banning Russian oil and gas, consumers have been paying the price.
Saudi Arabia and the United Arab Emirates, both major suppliers of oil, have been reluctant to increase their own oil exports in order to reduce the price.
–ABC News